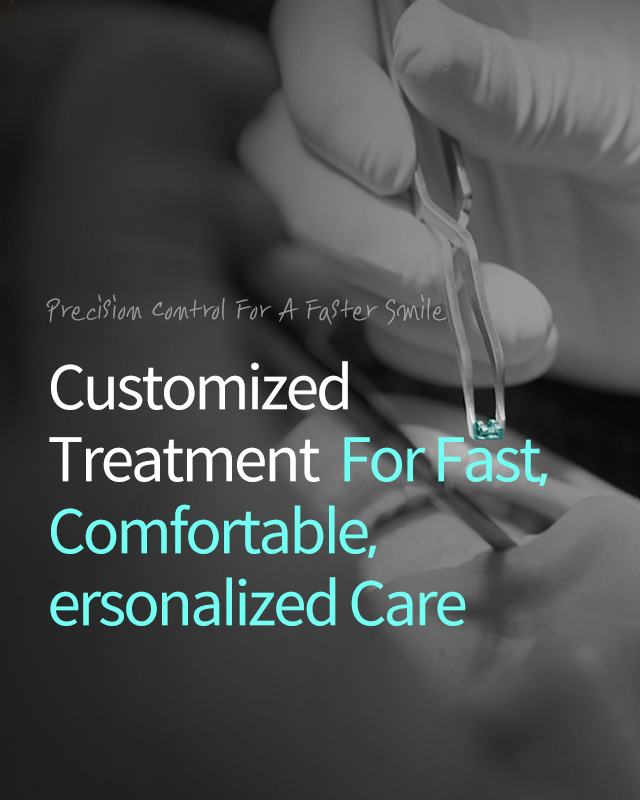 Start Your Free Appointment
BARUNE ORTHODONTIC CLINIC
OUR TEAM
We Know Caring For Patients
Involves More Than Just Braces
Our goal is to serve our patients and consider them family and
our team makes that possible.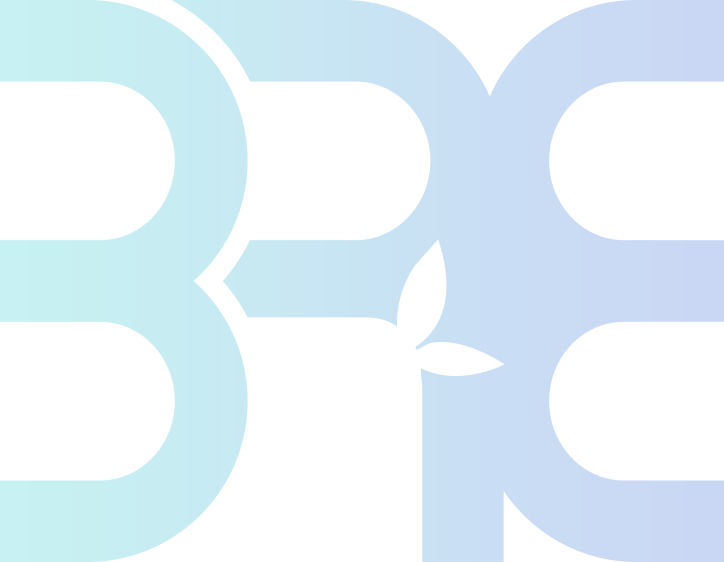 BARUNE DENTAL CLINIC'S DOCTOR
JUSTIN KIM. DDS,
Orthodontic specialist
Dankook University college of dentistry
Orthodontic specialist
Dankook University dental hospital, Residency Trainee
Active member of KAO(Korean association of orthodontists)
Active member of KSO(korean society of orthodontists)
Active member of KSDO(Korean Society of Digital Orthodontists)
Winning prize of KAO (2017, 2018, 2020)
Active member of KOGS(Korean Orthognathic Society)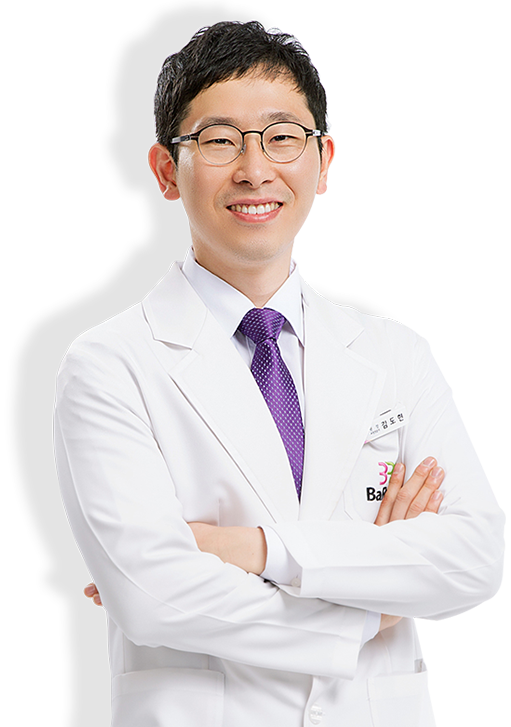 TREATMENT PHILOSOPHY
Customized Treatment

Continuous Learning

High Standard

01. Customized Treatment
We use 3D Technology(digital scanner and 3D printer) enabling us to produce customized Braces tailored specifically to your teeth and clinical needs.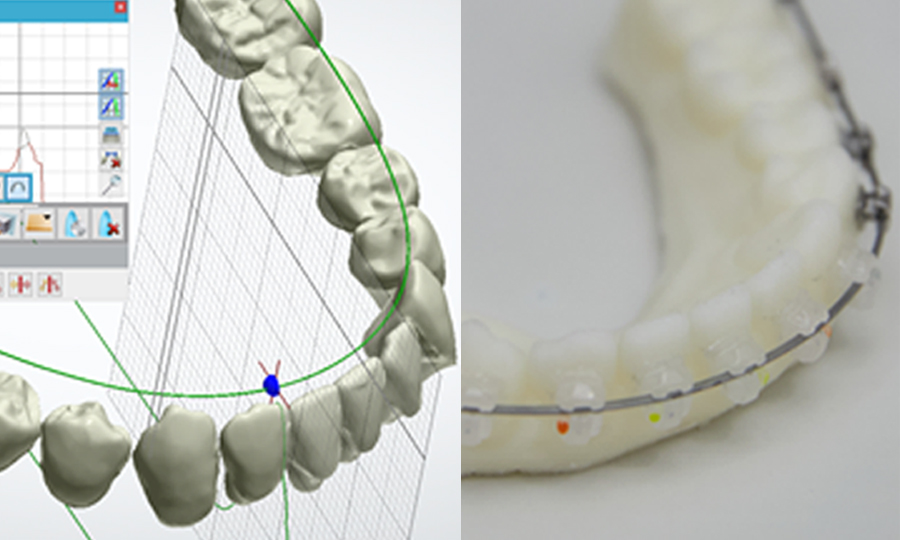 02. Continuous Learning
Our clinic is a continuously learning Organization. We dedicate time to learning techniques and improving ways to treat our orthodontic patients.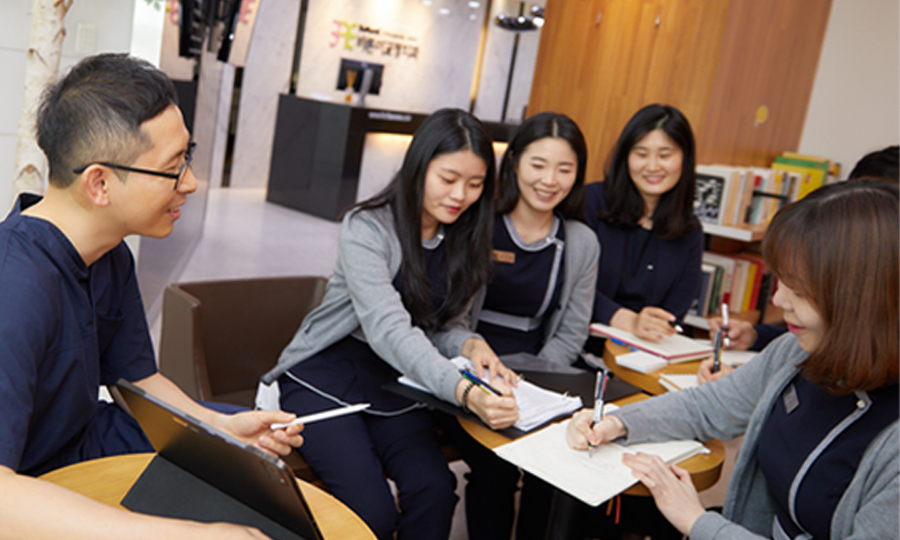 03. High Standard
A high standard of excellence in personalized orthodontic care and patient education enables us to provide the best orthodontic services our patients deserve. We pride ourselves on offering personalised treatment that supports your health and well-being.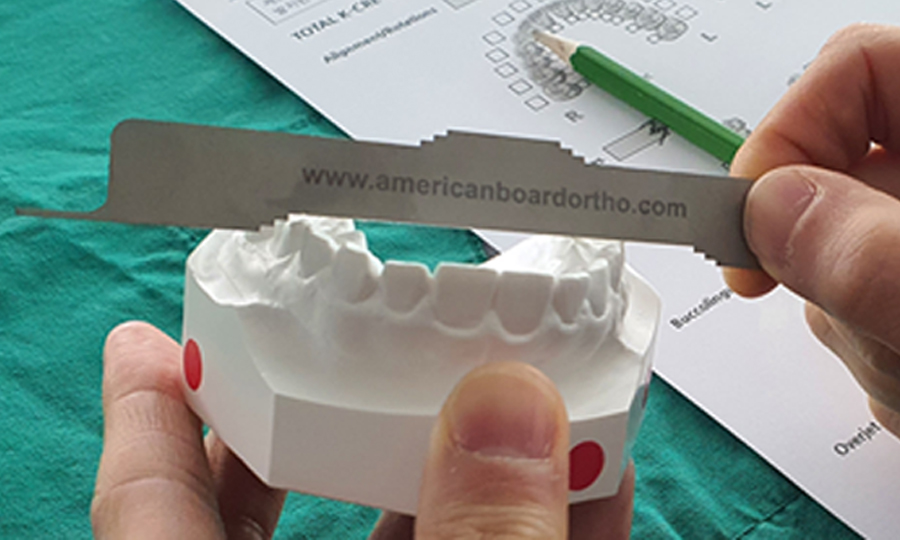 CONTACT US
Address
4F, Onjeong building, 14, Yeonbuk-ro, Jeju-si,
Jeju-do, Republic of Korea
(Beside Starbucks, Opposite Lotte mart, 4th Floor)
Email
. barunejeju@naver.com

Instagram. jejubarune
T. +82 64 746 7570
F. +82 64-746-7571
Opening Hours
Sun
AM 08:30 ~ PM 02:00
Mon/Tue/Thu
AM 11:00 ~ PM 07:00
Wed
PM 02:00 ~ PM 09:00 (Night care)
Fri/Sat
Closed
Lunch time
Mon/Tue/Thu

PM 01:00 ~ PM 02:00

Wed

PM 06:00 ~ PM 07:00